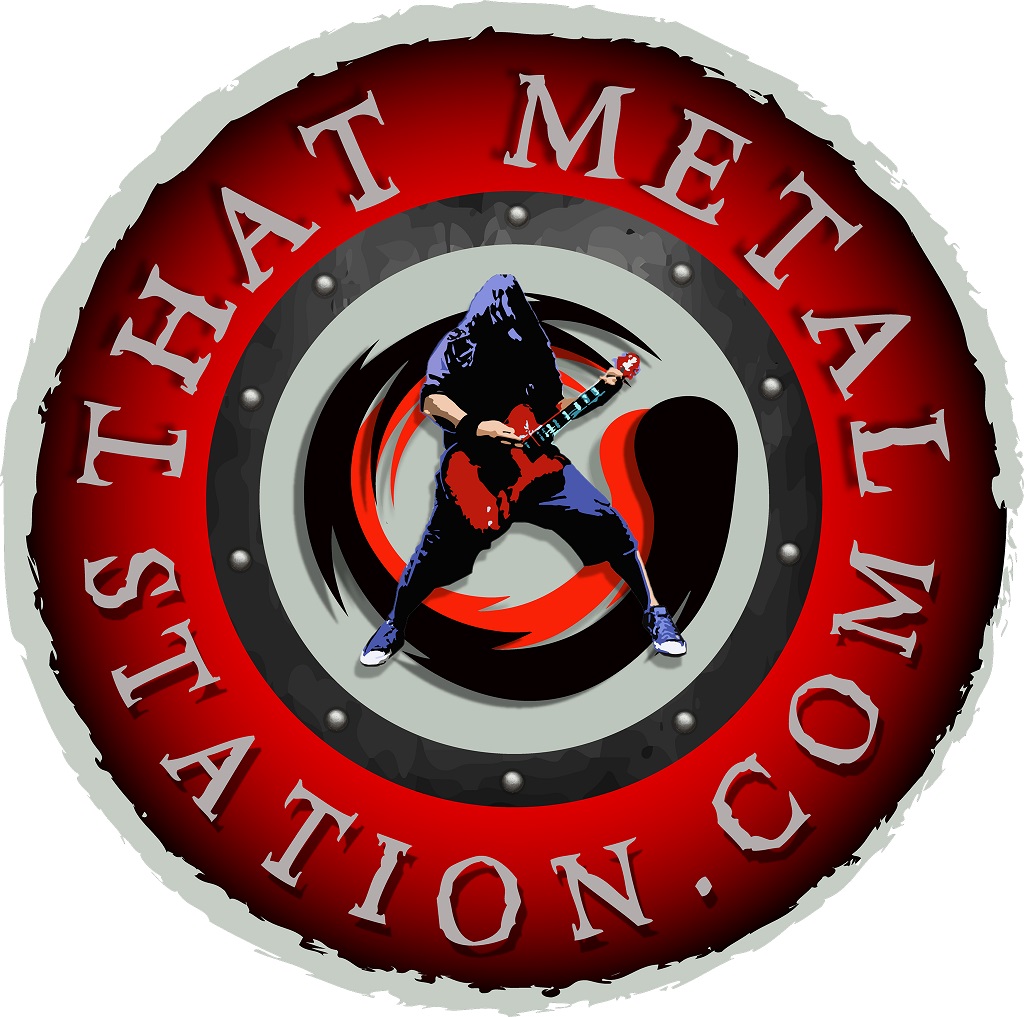 Happy Holidays #metalheads. We'e excited to profile a kick-ass all metal internet radio station tonight "Metal Mike." Tyler, Co-Owner of "That Metal Station.com" gives us the low down on all the wide variety of specialty metal shows hosted by metal heads all around the world.
Mike shares the history of the station and gives us insight on where they are headed in 2021.
Metal Forever Mark has an exciting segment of "Streaming For Vengeance" tonight and the Vernomatic goes into the vault for a deep cut!