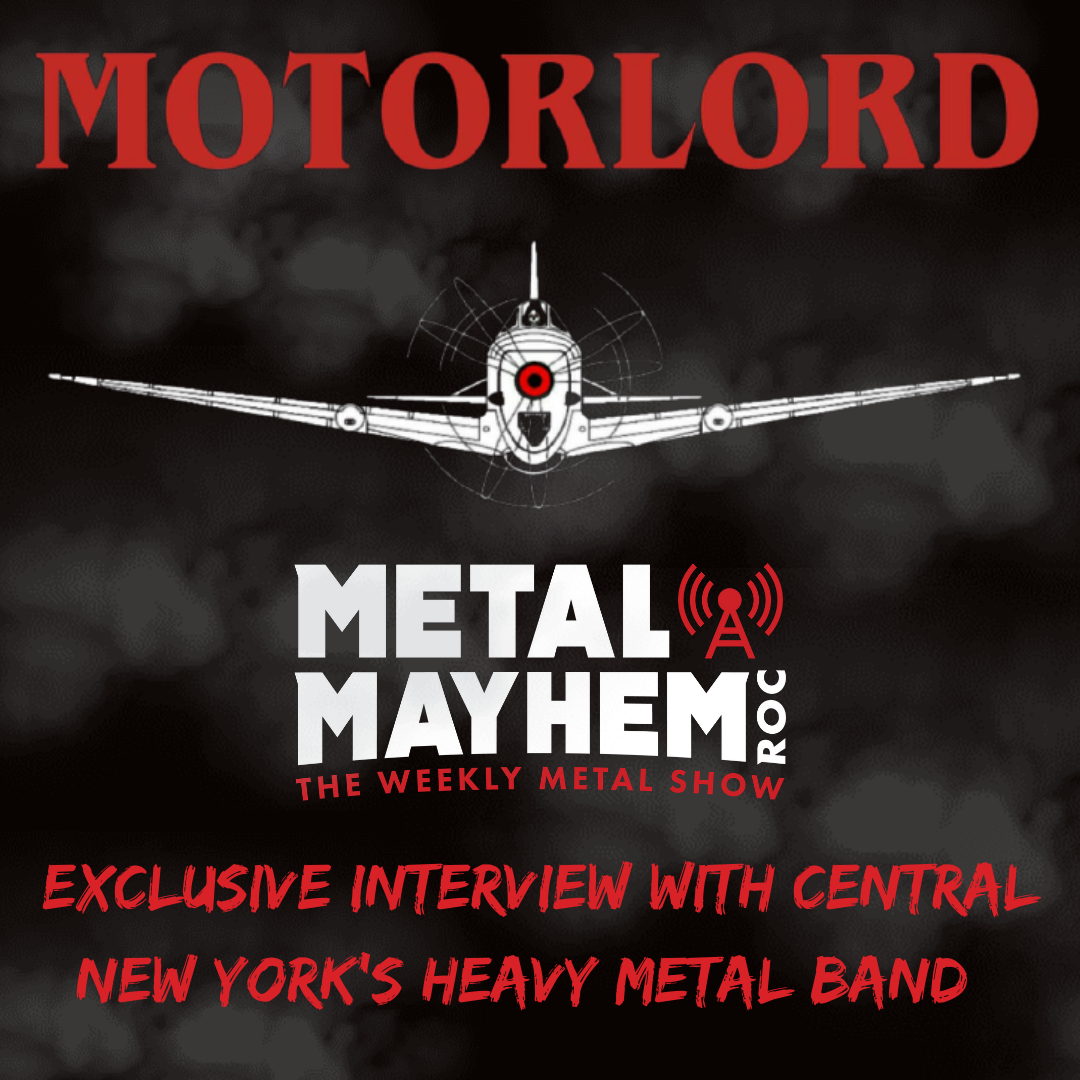 Hello Metal heads!! on this weeks show Jon 'The Vernomatic" Verno welcomes Ian O'Rourke from central NY power metal band MOTORLORD to discuss the debut album.
Ian Gives the Vernomatic a crash course on the history of the band, some of their influences and touring plans for the second half of 2021.
MOTORLORD'S roots are directly taken from the power bands of the 80s that we all grew up on and loved.
Vernomatic also welcomes Metal Mayhem ROC co host Metal forever Mark up to the studio to go head to head on this weeks MT.RUSHMORE Of Metal!-Tonights topic -Best album covers of all time.
As always THANK YOU FOR THE SUPPORT, and remember to KEEP IT HEAVY!!!