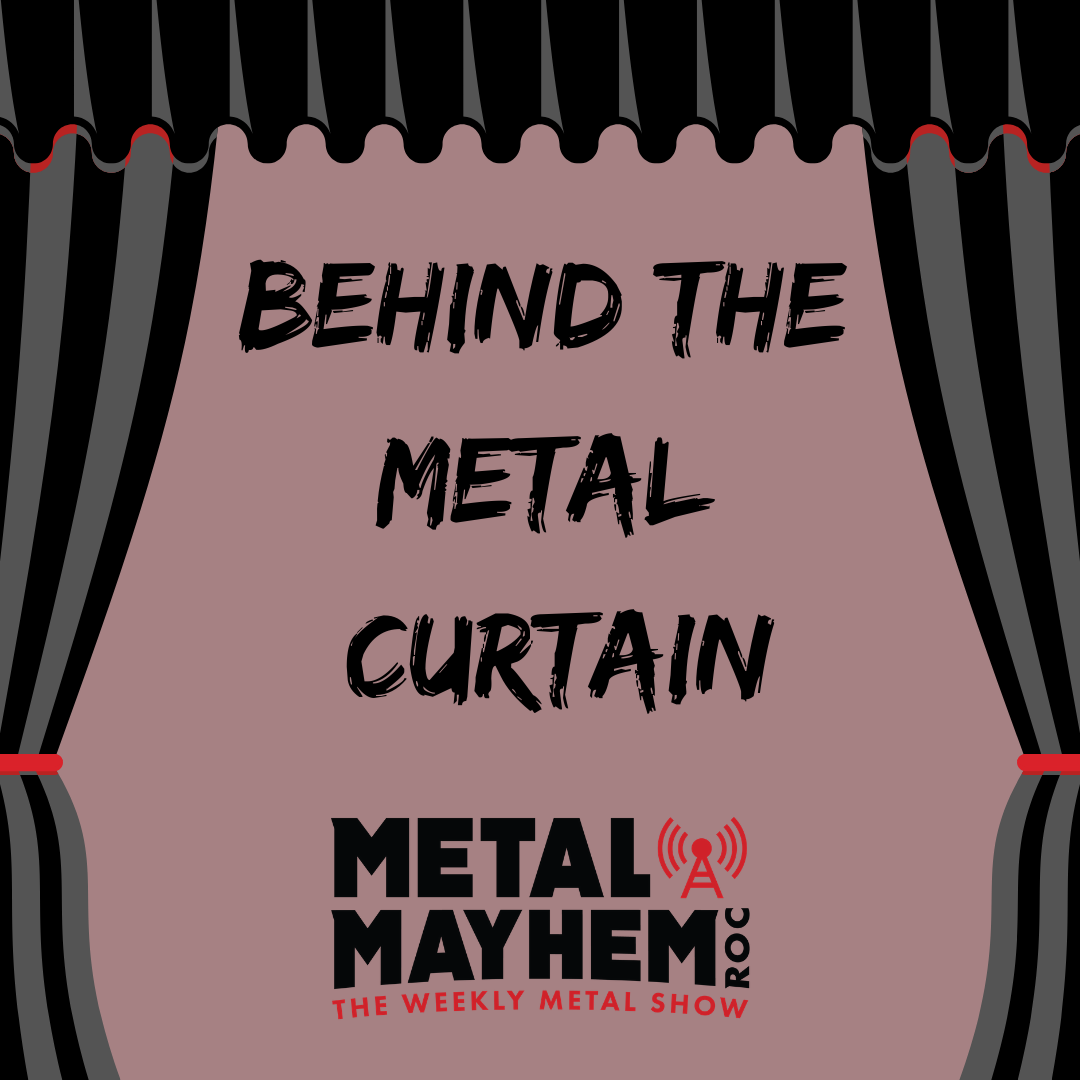 Jon "The Vernomatic '' Verno welcomes Metal Mayhem ROC Correspondent Southern Cal to the show as the two take a peek behind the "Metal Curtain." Vern and Cal speak with industry professionals covering what it takes to put on National stadium shows as well as regional and local club gigs. The guy's get the low down  on how and when live concerts  can return.
Vernomatic also welcomes Randy Peck from the The Rochester Entertainment Group and the Montage Music Hall in Rochester NY. Randy shares what it takes to stage a club level show, working with the the touring bands crew as well as ironing out gig day logistics with local crews. Randy walks us through what hoops he had to jump through when hosting Rock shows during COVID, as well as the measures taken place to ensure the Club Show return of 2021.  
Southern Cal has a talk with David Heath, a veteran of over 35 years working as a Production & Staging Coordinator of some of the biggest tours ever! From foreman to head of Transportation, he's worked with Metallica, Ozzy, U2, and Madonna. David also added his opinion of the state of touring for 2021.
Vernomatic and Southern Cal speak with Taylor Henry from a Florida Booking Company responsible for financing and promoting a nearly decade long yearly 80's Hair Metal Festival called "Eighties in the Park" hosted in Melbourne, Florida. From popular bands of the decade to iconic movie & TV cars, the event offers something for everyone. Taylor painted the picture of how this family business, originating as a cool idea, would grow into a three-day Rock Festival celebrating everything 80's. Then shared the next steps needed to when the live shows return. 
Tonight's show gives us a chance to get the views and opinions from those whose livelihood in invested in the live music industry.
Big THANK YOU to Randy, David and Taylor for taking the time to speak with us tonight.