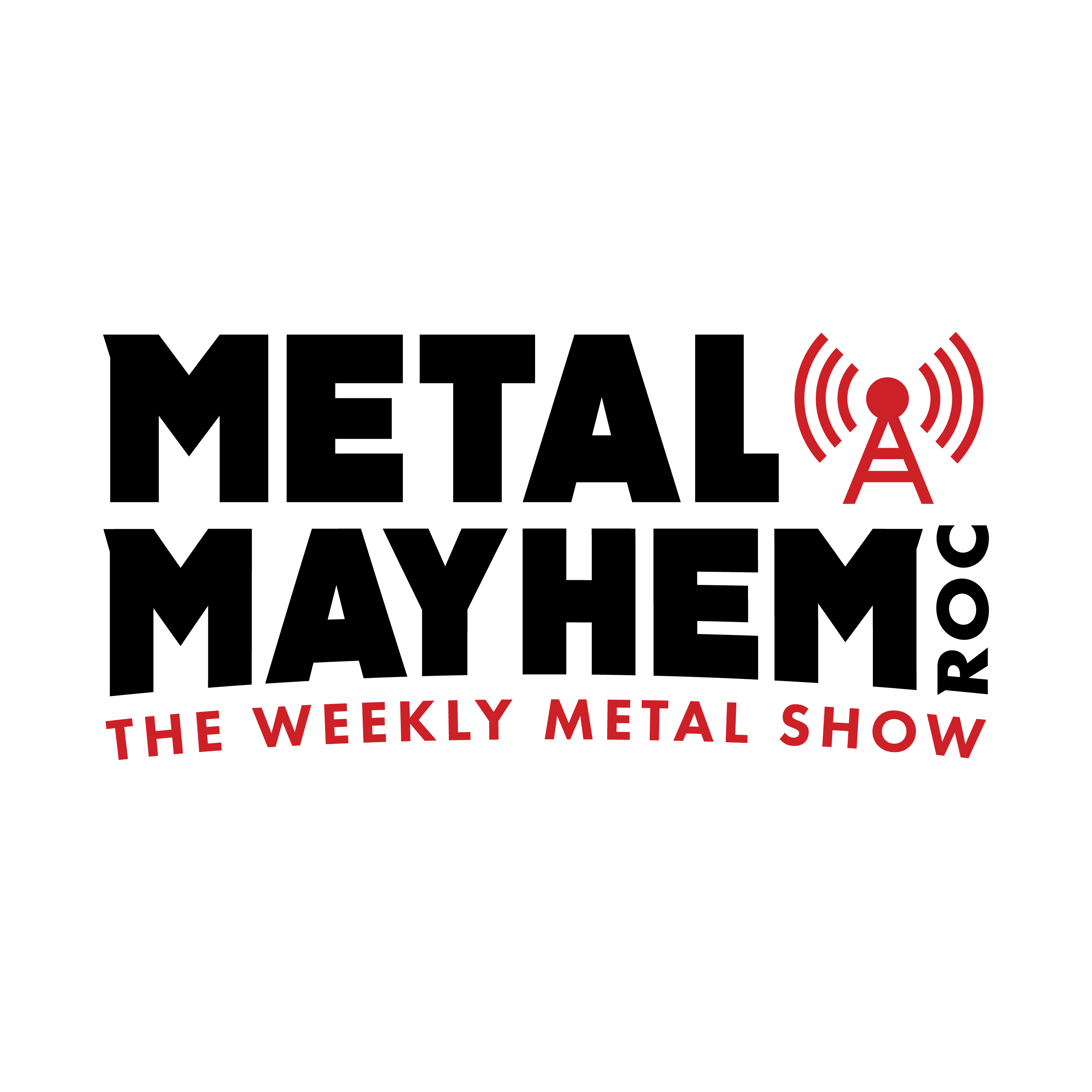 Welcome to the weekend Metal Heads , hoping everyone's 2021 is starting out well. We are excited to  launch into our third year of this podcast. Both Metal Forever Mark and I have worked our asses off and  appreciate the input and support provided by the metal community. THANK YOU!
Tonight's show- Jon "The Vernomatic" Verno and Metal Forever Mark meet up at the Metal Mayhem ROC studios for a old fashioned, traditional, back-to-the-roots discussion show. 
Metal Forever Mark previews new music from Accept, UDO and Saxon in a fresh "Streaming for Vengeance" segment. He also checks in with some Metal News pertaining to new Butcher Babies and live streaming events .
Vernomatic and Mark go head-to-head in a brand new "Fire 'n Ice"
discussion: "Which era of metal ruled? 80's/90's vs  00's/10's.
And the guys share the all time favorite Live Metal albums in tonight's Mt. Rushmore of Metal Pick.
Kick back, get ready for the weekend and enjoy the show! 
https://metalmayhemroc.com/