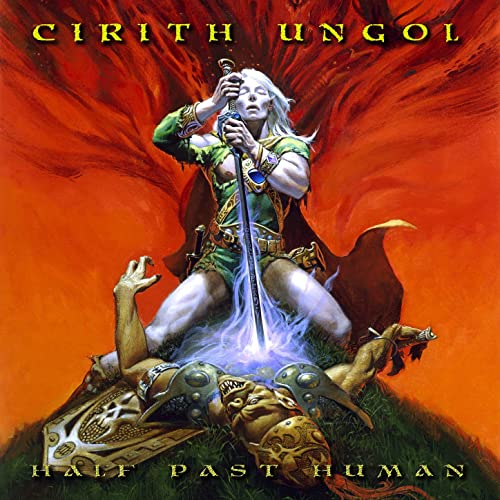 Good Evening Metal Heads and much respect and gratitude to all our veterans on this Memorial Day weekend!. 
This week Jon" The Vernomatic" Verno and show Producer" Southern Cal " welcome Cirith Ungol /night Demon Bassist Jarvis Leatherby to discuss the Brand new Cirith Ungol release Half Past Human.
Jarvis shares how he was instrumental with reuniting the 80s doom and power metal band after a 25+ years hiatus, and eventual string of new releases. 
Vernomatic and "Southern Cal" discus with Jarvis the roots of 80s power metal and the emergence of a fast growing movemnt of NWOTHM-(New Wave of Traditional Heavy Metal). 
Jarvis divulges his MT.RUSHMORE of Cirith Ungol songs he likes to play most as well as insight on his favorite bands growing up.
This is a cool peek into one of those bands from back in the day that has struck a power chord with some of the newer generation of fans of the old school metal vibe!
lastly ,Jarvis gets us up to speed on what Night demon is up to in 2021 .