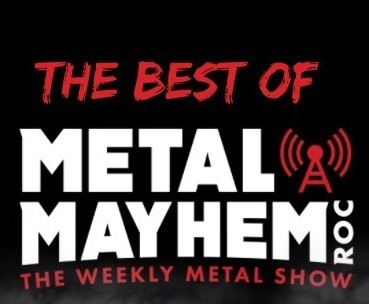 Good evening metal heads. This week we are on our summer break so we are sharing a few of our "BEST OF "episodes from the past that maybe you have missed or would like to listen to again. As always THANK YOU for your support and KEEP IT HEAVY!
Jon "The Vernomatic" Verno welcomed Dean Dilorenzo on the show to discuss Dean's new book: "A Diehards Journey in Rock n Roll."
From AC/DC to ZZ Top, meet the man who has met so many iconic bands. Dean is from downstate New York, followed his passion for Rock n Roll and created a book that captures his journey over the last 35 years. 
His book includes autographs, ticket passes, guitar pics and photos from backstage parties, tour bus shenanigans and random run-in's. It's a great story and just proves that anything is possible if you just put your mind to it and believe in ROCK N ROLL! 
Truly leaves you in awe. I've found myself reading certain chapters over and over to relive some of memories. Be sure to check this out. #rockon