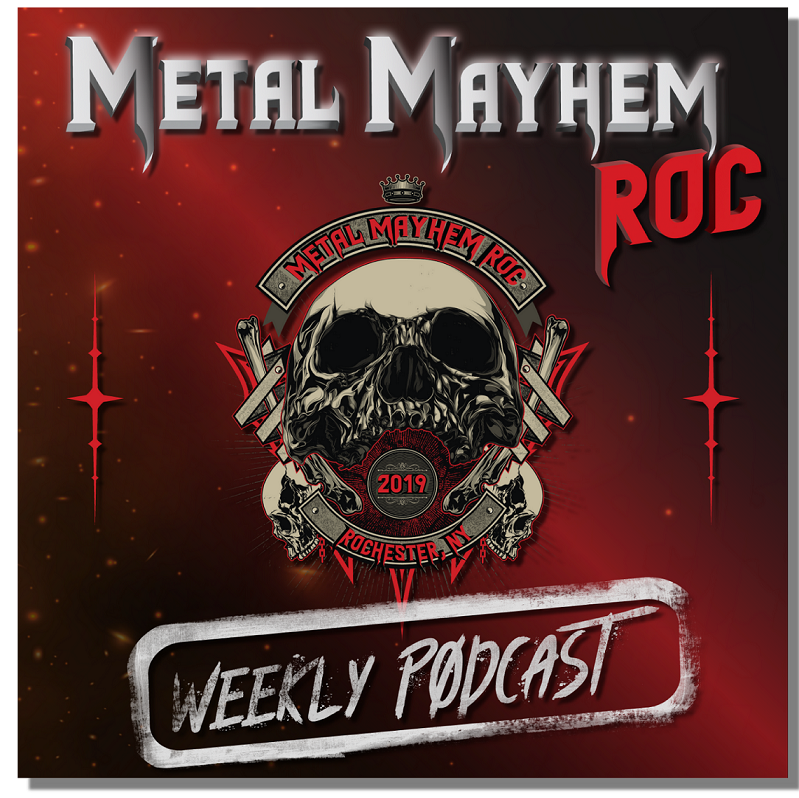 More than 40 years since their formation, and 125 million album sales later, Metallica is as relevant as ever. Much has been written about the band, but never like this.
The Meaning of Metallica is like a riveting conversation with a close friend. A thematic tour de force that traces Hetfield's lyrical development across the decades, this companion examines everything from deep cuts like "Confusion" to megahits like "Enter Sandman." Sure to spark debate and discussion, The Meaning of Metallica provides a close reading of lyrics dense with details and rich with allusions.
William Irwin is Herve A. LeBlanc Distinguished Service Professor and Chair of Philosophy at King's College, Pennsylvania.
Irwin is best known for having originated the philosophy and popular culture genre of books with Seinfeld and Philosophy (1999), The Simpsons and Philosophy (2001), and The Matrix and Philosophy (2002). In 2006, became the General Editor of The Blackwell Philosophy and Pop Culture Series, which includes Metallica and Philosophy (2007) and Black Sabbath and Philosophy (2012), among other volumes.
Comments on the book or this interview? Feel free to contact Bill directly:
E mail -  WilliamIrwin@kings.edu
TWITTER- @williamirwin38
https://metaldevastationradio.com/
https://metalmayhemroc.podbean.com
https://twitter.com/MetalmayhemR