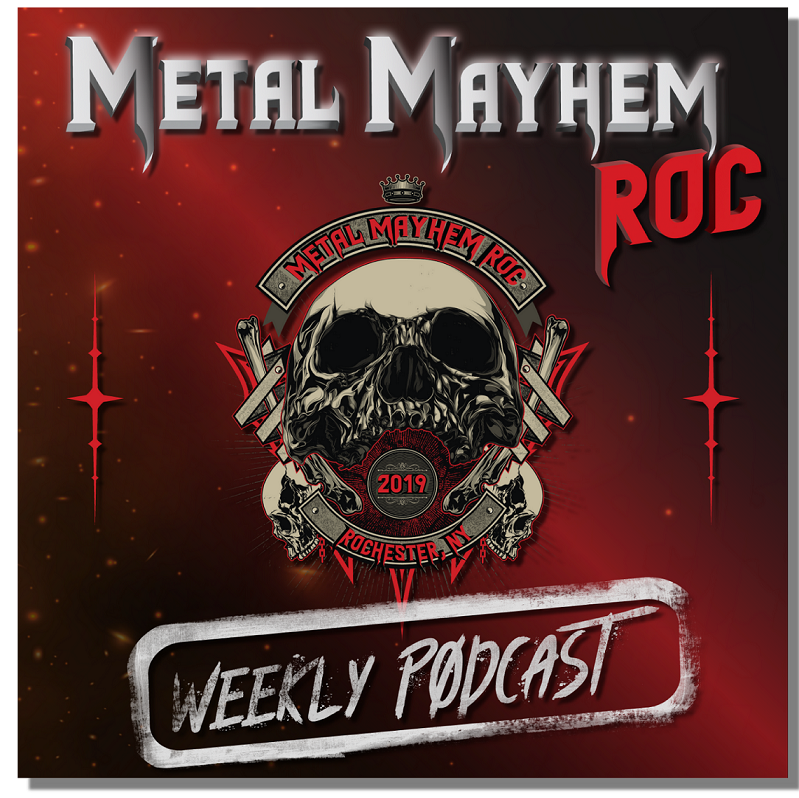 Hello Metal heads. Its September and Fall is upon us. Time for some new Metal.
On tonight's show, we welcome RICK VENTURA of RIOT ACT. 
Rick shares details about the new band, how they crafted these killer new songs and his excitement to play both these and the classic RIOT material Live.
Rick gained early career success as one of the original guitarist's of the band RIOT from the late 70's and early 80's.
RIOT gained a cult following in the metal community after classic releases like FIRE DOWN UNDER and RESTLESS BREED. 
Riot toured with all the big bands like AC/DC, RUSH , BLACK SABBATH and RAINBOW and shares many "METAL CONFESSIONS".
A great unique conversation filled with in-depth antidotes and disclosures found only here at Metal Mayhem ROC.
Visit  www.metalmayhemroc.com and join the Metal Mayhem ROC community. 
Thank you for the support and remember to always KEEP IT HEAVY!!
https://www.youtube.com/results?sp=mAEB&search_query=riot+act+band
http://riotactband.com/
https://metalmayhemroc.com/
https://metaldevastationradio.com/
https://twitter.com/MetalmayhemR
https://www.facebook.com/groups/metalmayhemroc
https://metalmayhemroc.podbean.com/