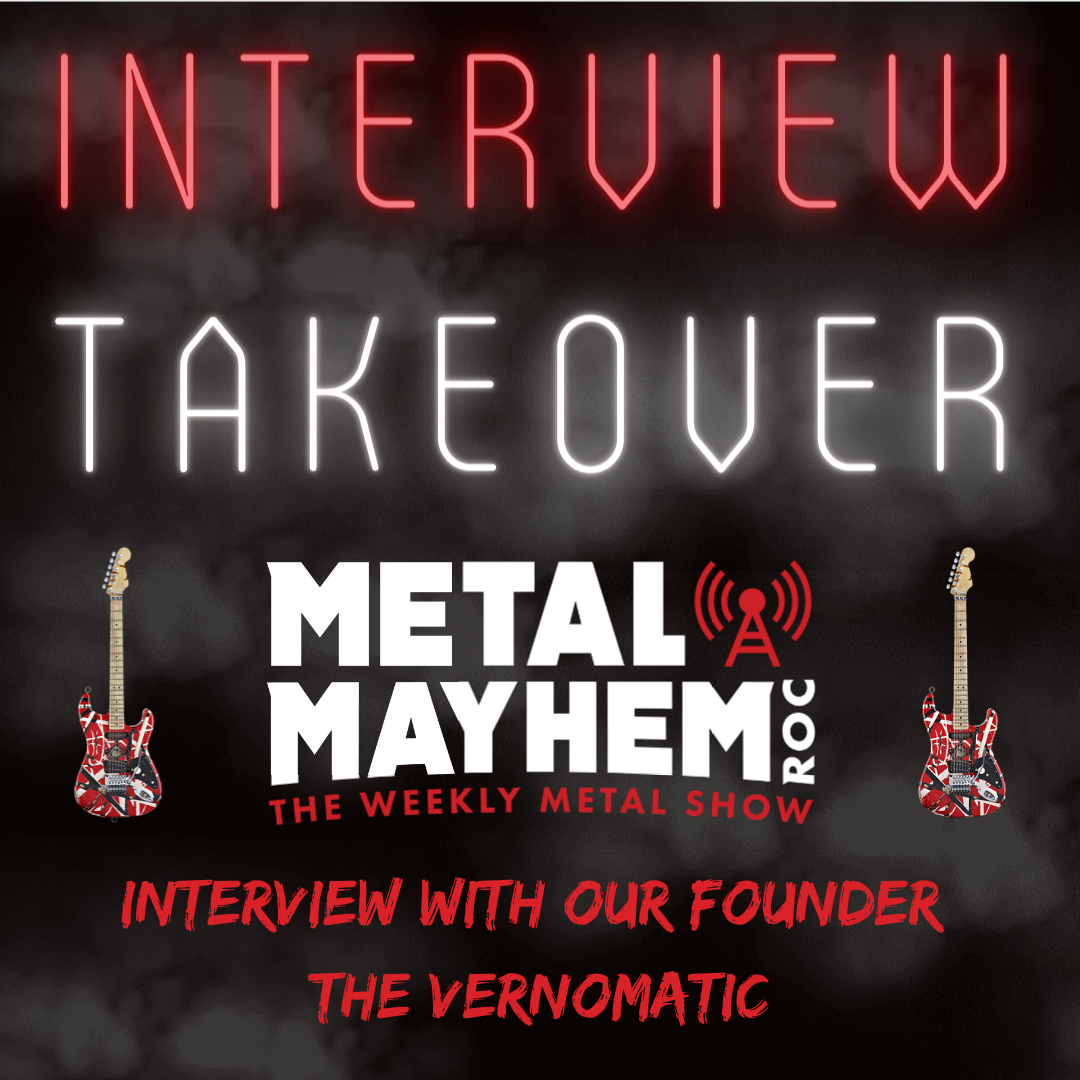 Hello Metal Heads. On Tonight's show its role reversal night as show Producer "Southern Cal " takes over the Metal Mayhem Studios and Interviews show host Jon "The Vernomatic " Verno.
Its a look into Vernomatic's passion for Heavy metal music, and the world of broadcasting.
Vernomatic shares his story of how he got into rock and metal, what led him to pursue a lifelong passion for broadcasting and media relations and just how the Metal Mayhem ROC brand got started.
Southern Cal has also done his heavy metal homework and has a review Nicko Mcbrain's Rock N Roll Rib Joint in Coral Springs, Fl.
A fun peek into what makes the Vernomatic the metal head he is.