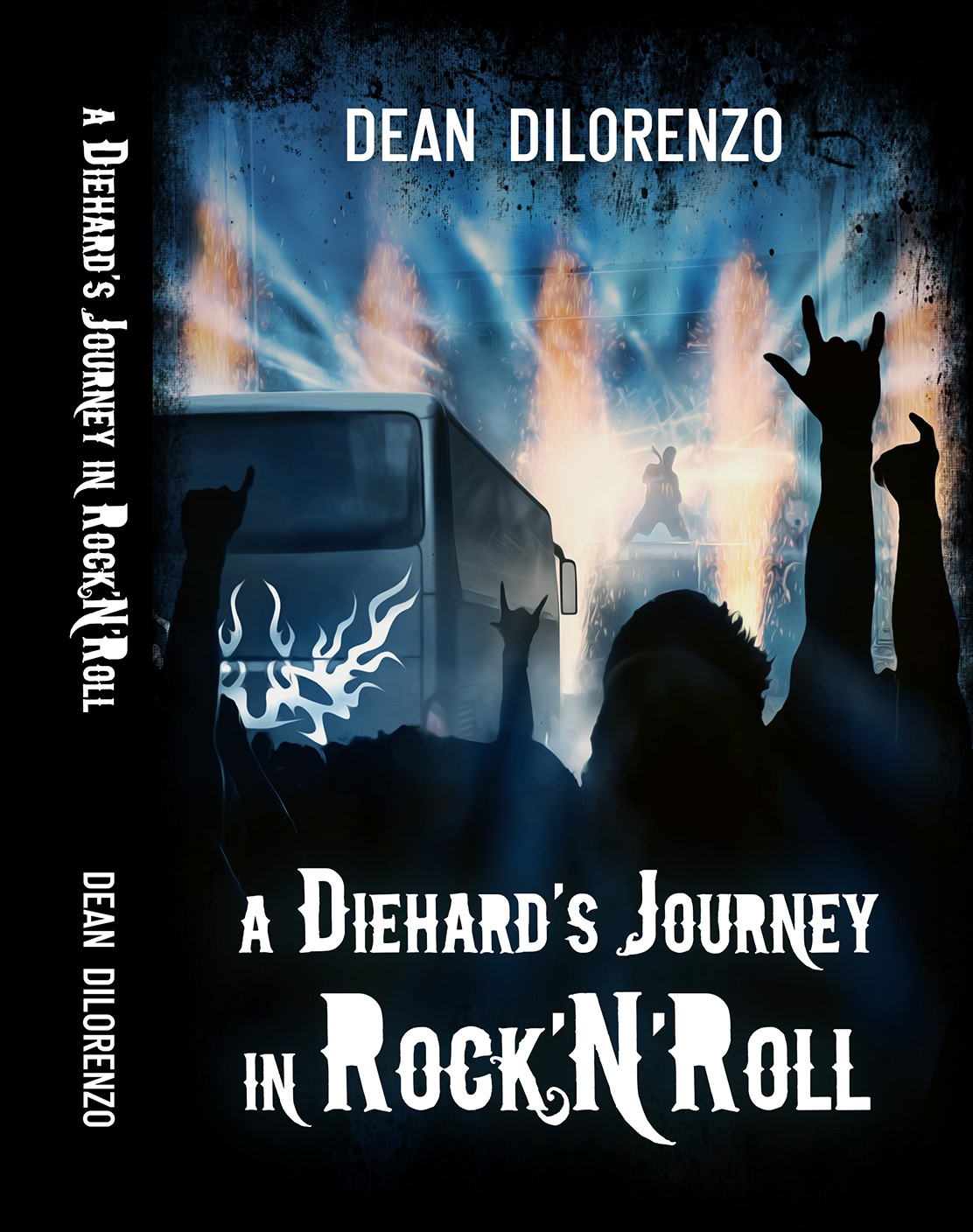 Like & Share the Diehard's Journey in Rock n Roll Facebook Group: https://www.facebook.com/Diehardsrocknrolljourney/
Jon "The Vernomatic" Verno welcomed Dean Dilorenzo on the show to discuss Dean's new book: "A Diehards Journey in Rock n Roll."
From AC/DC to ZZ Top, meet the man who has met so many iconic bands. Dean is from downstate New York, followed his passion for Rock n Roll and created a book that captures his journey over the last 35 years. 
His book includes autographs, ticket passes, guitar pics and photos from backstage parties, tour bus shenanigans and random run-in's. It's a great story and just proves that anything is possible if you just put your mind to it and believe in ROCK N ROLL! 
Truly leaves you in awe. I've found myself reading certain chapters over and over to relive some of memories. Be sure to check this out. #rockon