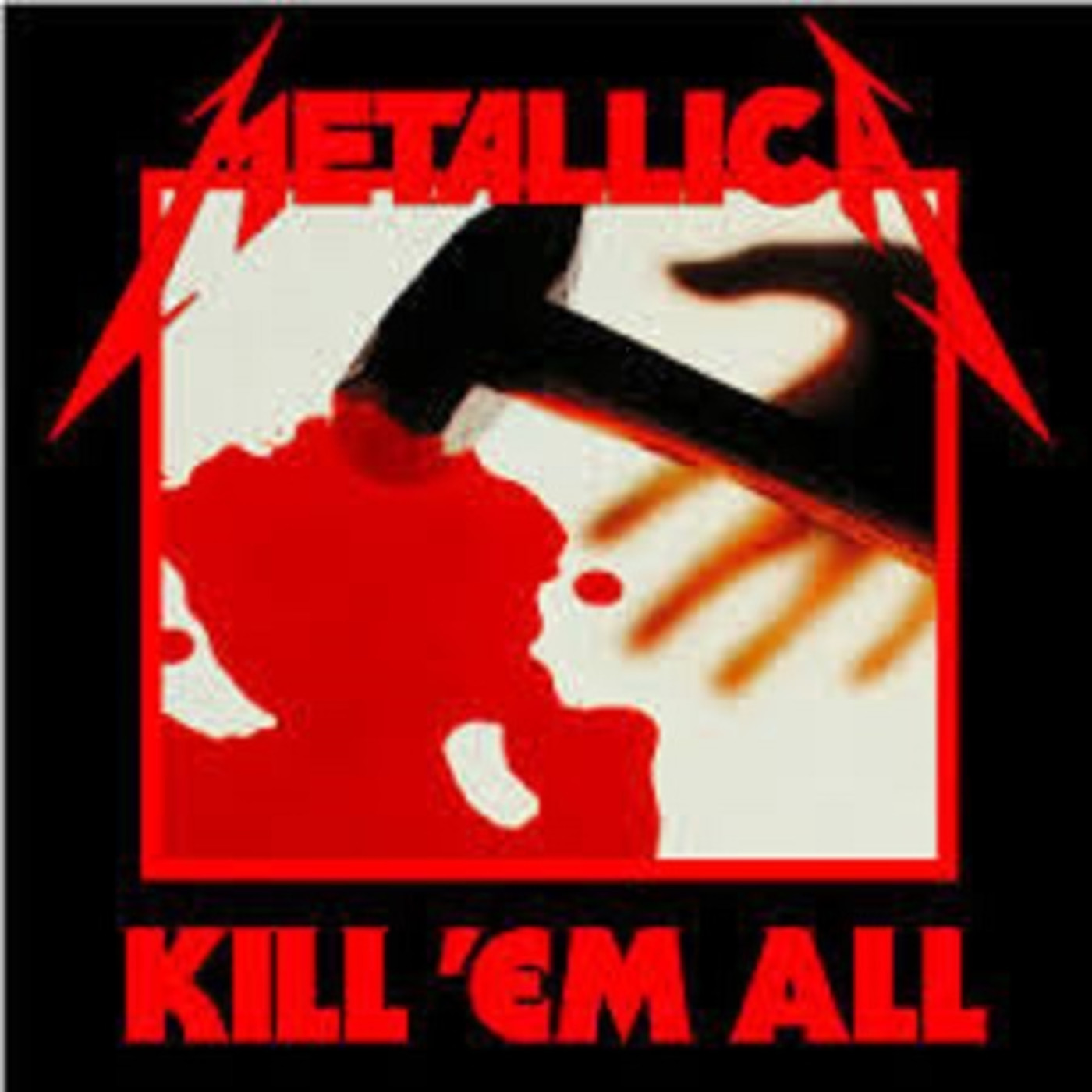 Cliff Burton OBSERVANCE SHOW..
Exclusive Interview Tonight on Metal Mayhem ROC..
Andrew Wroblewski-Engineer on Metallica's Kill Em All shares ALL details for the first time ever..
Heavy Metal Expert "The Cranker" divulges all his stories from when The Metallic Overdrive Radio show Jocks Let Metallica live with them for two weeks... EXCLUSIVE peek into the Kill Em All ERA..