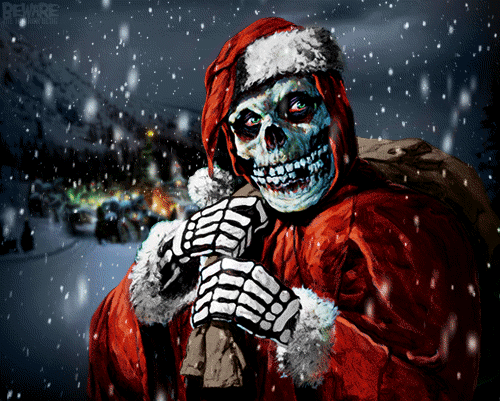 Christmas Cheer to All Metal Heads!
We are in the holiday spirit and sharing a fun interview with professional concert bootlegger "Metal Walt".
Jon "The Vernomatic " Verno and Metal Forever Mark welcome Metal Mayhem ROC show correspondent "Metal Walt" to the show.  The guys discuss "Metal Walts " 30 plus years of  following hard rock and heavy metal bands around the world, and capturing there live concerts.
Walt shares what propelled him to start recording concerts, the lessons   learned along the way and the chance meetings with some of his rock Idols.
Metal Forever Mark reminisces with Walt about the times in NYC and hanging out with the HALFORD guys.
Vernomatic goes one on one with Walt on a Epic segment of MT.RUSHMORE of Metal and shares his own concert schnanagens.
All this and more .. Happy Holidays Everyone.